09 Juni 2011 - 11:23 -- Nichtraucher
Bis ich mir Frank Turners neues Album schön gehört habe, verliere ich mal ein paar Worte über mein Frank Turner-Lieblingsalbum,
Love, ire and song
von 2008.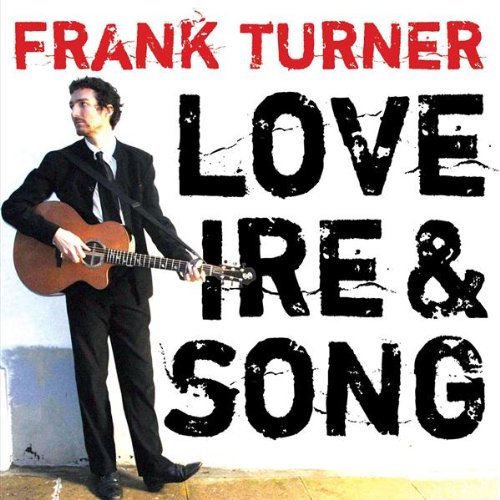 Das ist wirklich eine Perle des modernen Songwritertums. Ich kann nicht mit allen seinen Alben so viel anfangen, aber das hier wird mich sicher noch lange begleiten. Es ist eines der Alben, die ich ohne einmal zu skippen durchhören kann und ich freu mich noch beim hundertsten Mal immer wieder auf jedes nächste Lied, so gut sind sie alle

Er beginnt
in the beginning, we're lovers and we're losers, we're heros and we're pioneers, we're beggars and we're choosers
- er schaut sich einmal um in seinem Freundeskreis aus verhinderten Rockstars, Möchtegern-Szenefotografen und Independent-Filmemachern, ein spöttisch-liebevoller Rundumschlag,
We're almost on the guest list, we're always stuck in traffic... we're the C team with the almost famous old friends of the stars.
(weiterlesen)